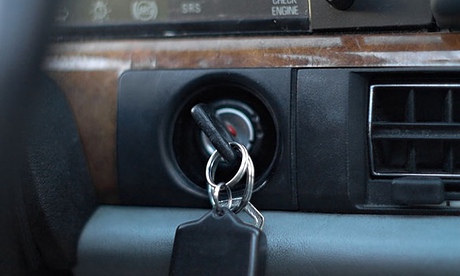 Association of British Insurers says cases involve motorists lying about details such as previous claims or convictions. Around 500 people a day lie on their
car insurance
application forms, according to new industry figures.
The
Association of British Insurers
revealed that in 2013, UK insurers detected almost 3,500 fraudulent applications each week, or 180,675 over the full year. These cases involve motorists lying about, or knowingly failing to disclose, important information such as previous claims or unspent
motoring
convictions when asked.
This is the first time the industry body has collected information on the extent of fraudulent car
insurance
applications, so it was unable to say how 2013 compared with previous years.
A combination of factors including the challenging economic climate, increases in the costs associated with owning and running a car, the fact that many people see insurance fraud as a victimless crime, and a lack of effective deterrents are all factors viewed as helping to drive up the number of cases of insurance fraud.
Examples uncovered included a driver with a poor credit rating who tried to use an alias to buy motor cover, an applicant who failed to disclose four previous claims and an unspent motoring conviction which had led to a three-year prison sentence, and a motorist who attempted to doctor his driving licence to remove convictions.
The ABI said: "Some people think that being less than honest is the way to get cheaper cover, when the way to get the best deal is to play it straight with the insurer".
It said fraudulent applications and claims push up the cost of premiums for honest consumers. It is estimated that more than £2.1bn of undetected insurance fraud is committed every year.
Guardian.com